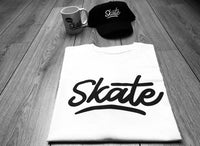 Influencing Merchandise
At Fansupply we help influencers set up their merchandise line. We take care of the entire production, fulfillment, designs, webshop creation and customer service for you. All production is on a print on demand basis. This means no investment is required and there are no start-up costs!
HOW IT WORKS
Promotional and corporate clothing
We offer a wide range of clothing for companies. Think of workwear for the catering industry personalized with your company logo. In addition, we produce promotional clothing and produce merchandise for events. Purchase is possible in small and large numbers from us.
request information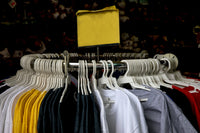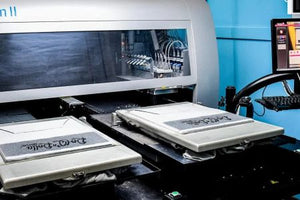 Print on demand
Print on demand is a service we offer for influencers, companies and clothing brands. We produce everything in our factory as soon as an order comes in. A major advantage of print on demand is that there is no investment is needed. Want to know more about this service? then click here.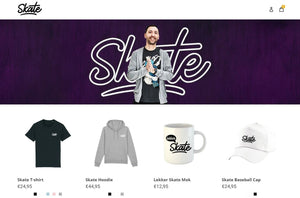 Your own webshop
With us you don't have to worry about building your webshop. We build a completely responsive website for you that is optimized for maximum conversion. Want to know more about how this works? Then click here.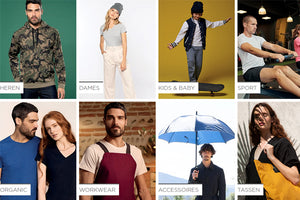 Extensive range
We offer a wide range of products that we can produce on demand and in large or small numbers. In addition to personalized t-shirts, hoodies or sweaters, this is also possible with phone cases, mugs, backpacks and much more.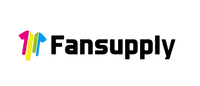 Influencer merchandise & promotiekleding
Stuur ons een bericht voor al de mogelijkheden.